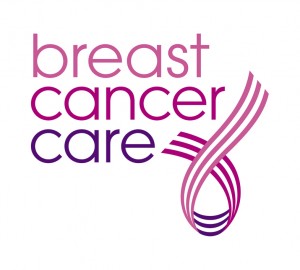 Breast Cancer Care show – Comments by Models Direct
Models Direct were pleased to hear that the well known singer Geri Halliwell had chosen to perform at the Breast Cancer Care fashion show, which will be held on the third of October. Halliwell has been a patron of this charity for over a decade, and has said that she intends to perform some of her favourite songs, as well as some new material, including a song called 'Phenomenal Woman'. Geri has said that she is 'thrilled' to be taking part, and that it was a great honour to have been asked.
According to Models Direct, Geri will be joined at the fashion show by 24 women and men who have suffered from the disease. These men and women will be conquering the catwalks, proving to all that it's entirely possible to look and feel amazing after being diagnosed. All of the models participating in the event are to be styled by Hilary Alexander, a fashion correspondent, and Lesley Goring, the Fashion Week co-ordinator.
The models will be donning a huge selection of fabulous clothing from some of the world's top designers, including Vivienne Westwood, Stella McCartney and Alexander McQueen. Models Direct say that all of the proceeds raised by the show will go towards the Breast Cancer Care charity, to help the 50,000 people who are diagnosed with the disease each year. A similar show held in 2011 raised more than half a million pounds for the charity, which, Models Direct say, provides expert advice to those who are suffering from the disease.
Two of the models from last year's show, discussed with Models Direct what the experience had been like for them. Debbie Hull described is as one of the most inspiring and uplifting things she had ever done, and said she had felt honoured to have been a part of it. Dave Abbett, a male model remarked that he had gained a huge amount of confidence from taking part in the show and the subsequent TV appearances, interviews and photoshoots, and that the show itself was an 'absolute pleasure' to take part in.